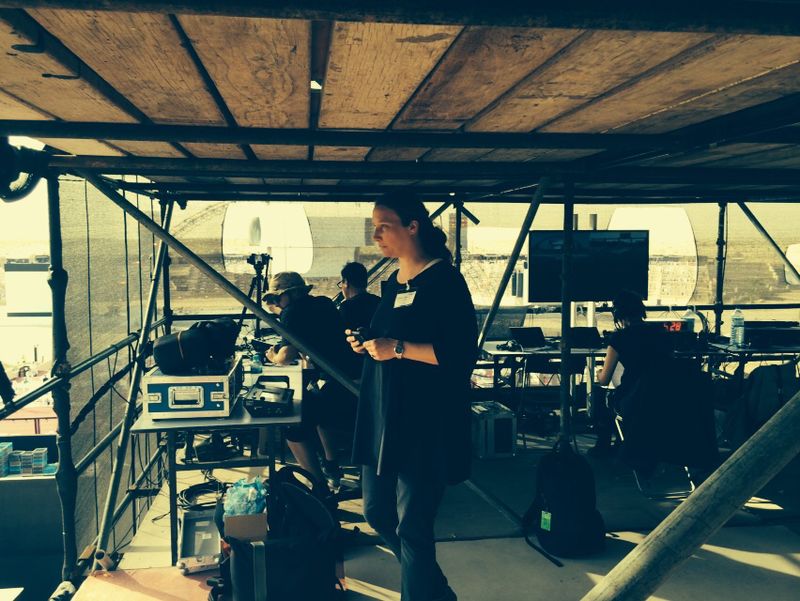 For me, show calling is about leading art & production to perfection and guaranteeing show success. It is my passion, not just a job.
Which skills can I as your show caller contribute to your show?
• Anticipating the unforeseeable and unexpected
• Understanding what it feels like to be in the spotlight, and supporting actors and protagonists to give their best
• Knowing every single step of the show by heart
• Allowing for more adaptability to unexpected developments and creating room for flexibility through detailed planning
• Adding the OM-factor in voice and mindset
• Keeping everyone calm yet focussed when things get hectic is a skill as well
• Stage Training and Speaker Coachings to gain confidence on stage
This gives pure power and strength to the team.
PACEMAKER AND HEART OF THE SHOW TEAM WITH EXCELLENCE IN MIND AND A STRONG WILL TO PERFECTION.