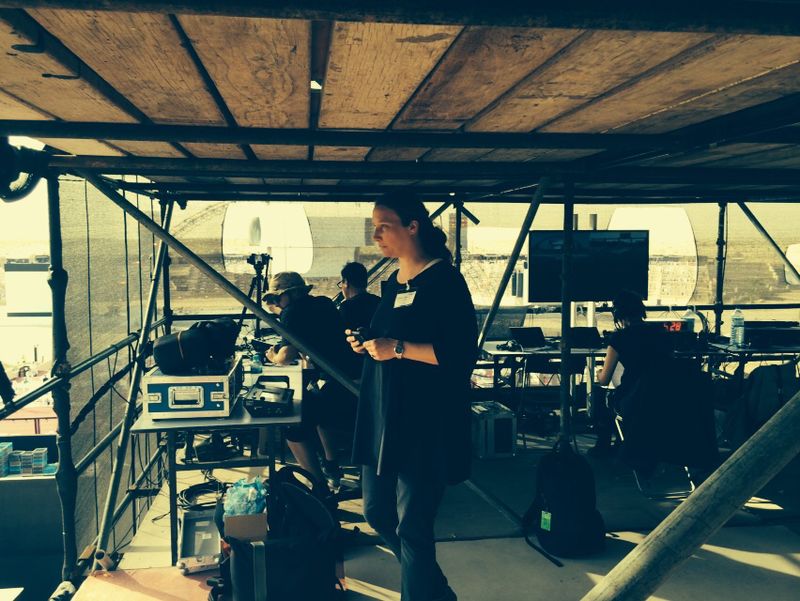 For me, show calling is about leading art & production to perfection and show success. It is my passion, not just a job.
Which skills can I as your show caller contribute to your show?
• Seeing the unforeseeable and unexpected.
• Understanding what it feels like to be in the spotlight and supporting actors and protagonists to give their best.
• Knowing every single step of the show by heart.
• Detailed planning opens up to more flexibility for new challenges.
• Adding the OM-factor in voice and mindset.
• Keeping everyone calm yet focussed when things get hectic is a skill as well.
This gives pure power and strength to the team.
PACEMAKER AND HEART OF THE SHOW WITH EXCELLENCE IN MIND AND AN APPROACH TO PERFECTION.